Start your 14 day free trial. Shopespot plans starts from R195 pm.
Sign up now
✖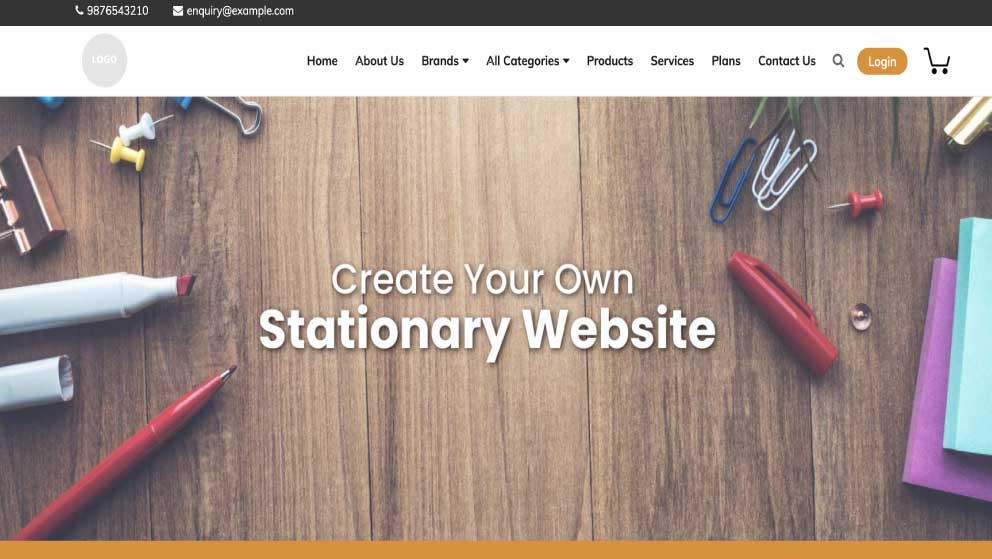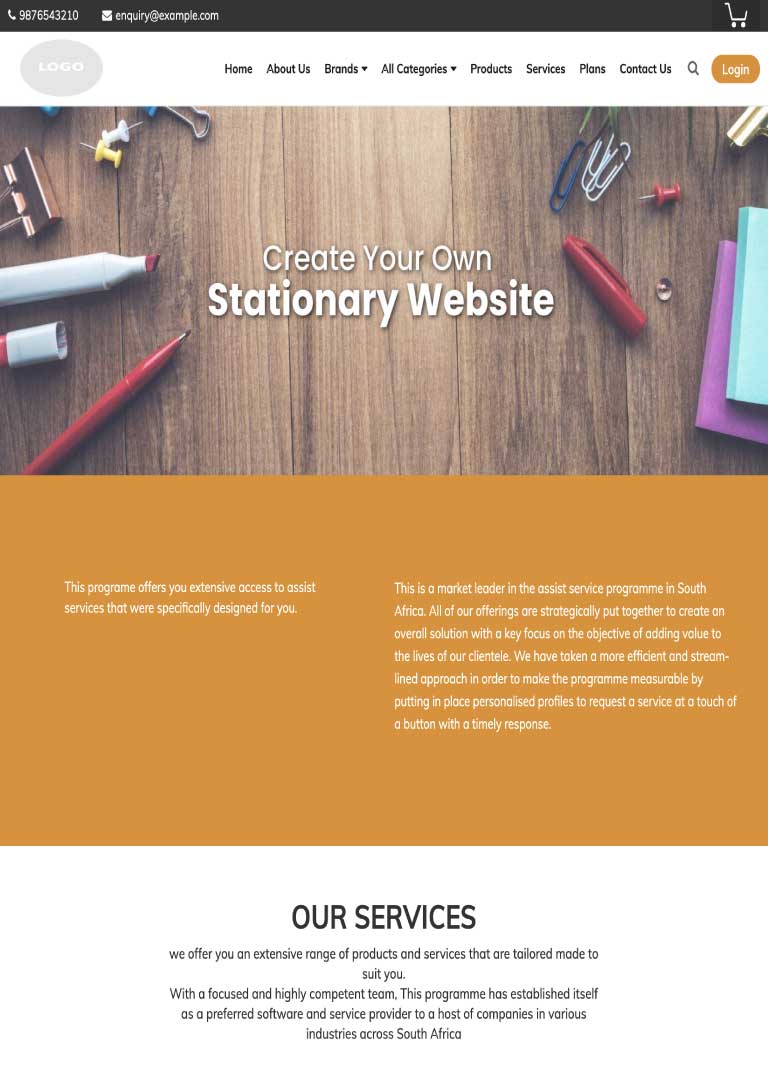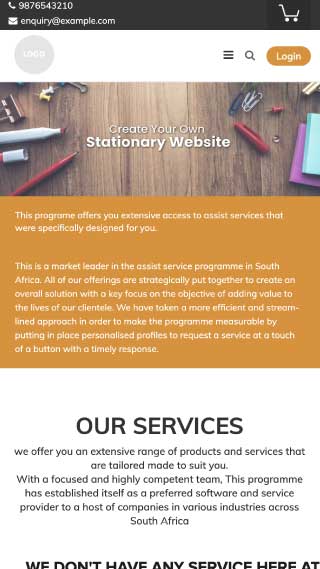 Stationary Business Template
Whether you're a small or large stationary business, Shopespot is here to revolutionize and take your stationary store online. With our easy-to-use built-in online store setup, you can quickly list your products, accept payments and orders, and arrange for product delivery or pickup with no fuss. Showcase all your products, be it art supplies, office supplies, scrapbooking supplies, writing instruments or notebooks and journals, wyou will be able to cater for your client's every need. Our intuitive dashboard will help you manage and control your Point of Sale like never before. You will also be able to gain insight into what products and services customers are most interested in. Experience the ultimate convenience and flexibility when it comes to taking your cleaning business online - with shopespot.
The Stationary store website template allows you to:
Add and sell products online.
Marketing tools such as custom lead forms and email campaigns that can be personalized accordingly.
You can also track, manage and view orders and sales.
Integrated payment gateways.
Our system is designed to make managing your business easier so you can focus on the things that matter most!
Starting from
R125pm Business Lite
R295pm Business Plus
R495pm Business Pro
Preview Template