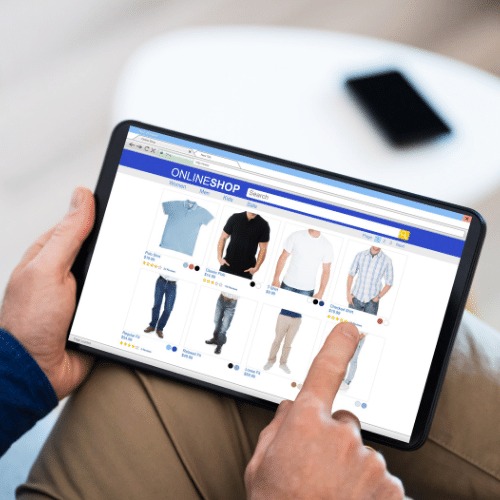 We are a turnkey ecommerce solution provider that lets you sell your products and services online. With our easy-to-use online platform, you can receive sales orders, collect payments, and send automated emails. We also integrate with social media platforms like Facebook, Google+, and Instagram for even more marketing exposure.
SIGN UP NOW
TAKE A FEW STEPS AND START SELLING ONLINE!
- Start Your Online Business!
- Join ShopeSpot and Choose a Free Ecommerce Template!
- Get Assistance from One of Our Experts to Help Set You Up!
Marketing
Push to Social Media Through ShopeSpot Dashboard!
VIEW MORE
BUSINESS LITE
Sell 10 Products Online
Sell 10 Services Online
SELECT NOW
BUSINESS PLUS
Sell 50 Products Online
Sell 100 Services Online
SELECT NOW
BUSINESS PRO
Sell 200 Products Online
Sell 200 Services Online
SELECT NOW