Create , Manage and Drop Bulk Emails With Shopespot!
Try Shopespot FREE for 14 DAYS with no credit card required!
By entering your email, you are agreeing to receive marketing emails from Shopespot.
BOOST YOUR SALES!
START YOUR BULK EMAIL DROPS TODAY!
SIGN UP NOW
MANUAL
Can be created and sent to individual customers or a group of customers.
SCHEDULED
Can be set to a date and time in which to be sent to an individual Customer.
ON EVENT
Connect to your customer database and emails can be sent to customers.
MANAGE EVERYTHING FROM ONE PLACE!
FREE EMAIL EDITOR!
Choose from a list of free templates and customize it to suit your business! Increase your shopping experience!
The Styles option holds all the creative options for you to add, edit or delete certain styles for your email.
LEARN MORE
START YOUR BULK EMAIL AND SMS DROPS ACCORDING TO YOUR SCHEDULE!
SIGN UP NOW
ENGAGE WITH YOUR AUDIENCE: Create blogs and Newsletter!
BLOGS AND NEWSLETTERS ARE AN ESSENTIAL INGREDIENT OF SUCCESS FOR EVERY BUSINESS!
LEARN MORE
Engagement
Recipients count
Opened count
Clicked count
Unsubscribed count
Behavior
Unique visitors
Added to cart
Orders count
Voucher count
Sales
Total sale amount
Average order value
Average products sold
First time customers
IMPROVE YOUR STAFF WORKFLOW BY USING OUR EMAIL BUILDER!
THE EMAIL TYPES BELOW ARE BENEFICIAL TO GROW YOUR BUSINESS
START NOW
DISCOUNT REMINDER
Remind subscribers of expiring discounts / sales and promotions.
REPEAT CUSTOMER
Send subscribers an email after their second purchase with new sales.
BLOG POST ANNOUNCEMENT
Automatically send a newsletter to all subscribers after a blog post.
ABANDONED CART
Recover subscribers who abandoned a purchase automatically.
REVIEW REQUEST
Request subscribers review products recently purchased.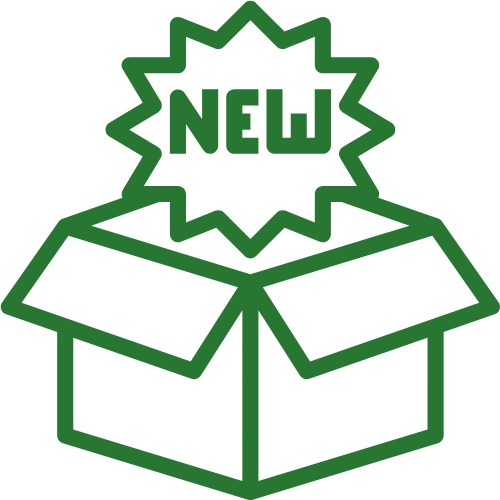 NEW PRODUCT RELEASE
Show customers new products available to try out and purchase.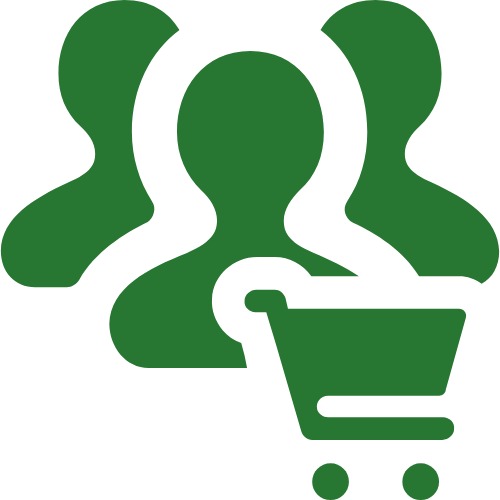 NEW PURCHASER
Thank subscribers after they make their first purchase and to shop more.
LAPSED PURCHASER
Win back subscribers who have not purchased in recent months.
SALES FUNNEL
Upsell all your products, this helps promote your business.
Automate and scheduled your response and up sales with your buyers activity!
Email Service
Shopespot email marketing builder allows you to customize your email, send thousands of mails per by connecting to our 3rd party provider options sendgrid.com. Once you sign on to the 3rd party company choose the plan and number of emails that you would like to blast.
REACH YOUR BUSINESS POTENTIAL
By using our custom lead forms, you are gaining knowledge on how to better your business and help your clients.
START NOW
BUSINESS LITE
Sell 10 Products Online
Sell 10 Services Online
Add 4 Vouchers
Custom Lead Forms
R195
START NOW
BUSINESS PLUS
Sell 100 Products Online
Sell 100 Services Online
Add 100 Vouchers
Custom Lead Forms
R295
START NOW
BUSINESS PRO
Sell 200 Products Online
Sell 200 Services Online
Email Marketing
Custom Lead Forms
R495
START NOW