Start your 14 day free trial. Shopespot plans starts from R195 pm.
Sign up now
✖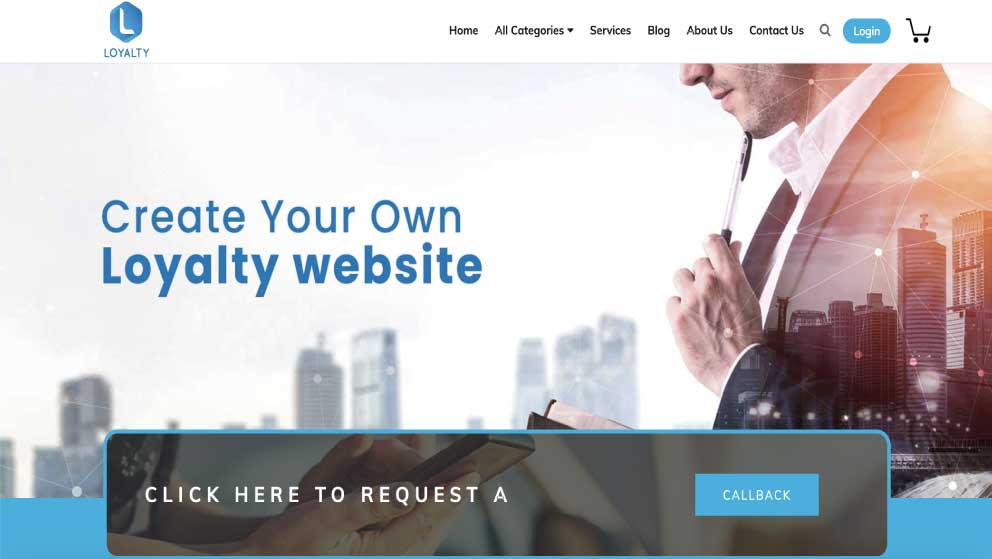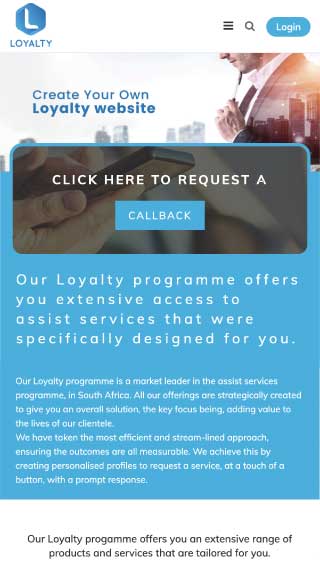 Loyalty Business Template
Shopespot is a loyalty website designed to give your customers an amazing incentive-based shopping experience. Run Loyalty rewards programs from your website and give your clients exclusive loyalty benefits and earn loyalty points with the services they sign up for. Becoming a member of your business allows you to run membership rewards programs. Our revolutionary, user-friendly platform allows you to manage your services and memberships in one easy-to-use dashboard. With Shopespot, you can easily add and manage memberships, run email campaigns to engage with clients, and get them to interact with your website. Offer your customers the chance to save money by signing up for plans and subscribing to services that your business offers - all on one convenient platform! Join the revolution today and start giving your customers the loyalty rewards they deserve.
Provide a unique rewards and loyalty program for your clients.
Strive to create an unparalleled customer experience through our dedicated customer service team and industry-leading technology.
This loyalty website allows customers to redeem points for discounts, exclusive offers, and special events.
With easy-to-use tools, businesses of all sizes can quickly set up their own reward program tailored to their preferences.
Starting from
R125pm Business Lite
R295pm Business Plus
R495pm Business Pro
Preview Template