First Choice Partner
Shopespot is the go-to platform for entrepreneurs, struggling businesses, or those who are battling to stake their claim in the digital world.
We have taken the concept of online business and revolutionised it!
Full integration of all our tools into one closed platform ensures a smooth transition for your business. Our dedicated team has worked tirelessly to create an environment that eliminates the challenges faced when working with end-users. The result is a platform that allows you to offer your customers a website that excels in the digital space.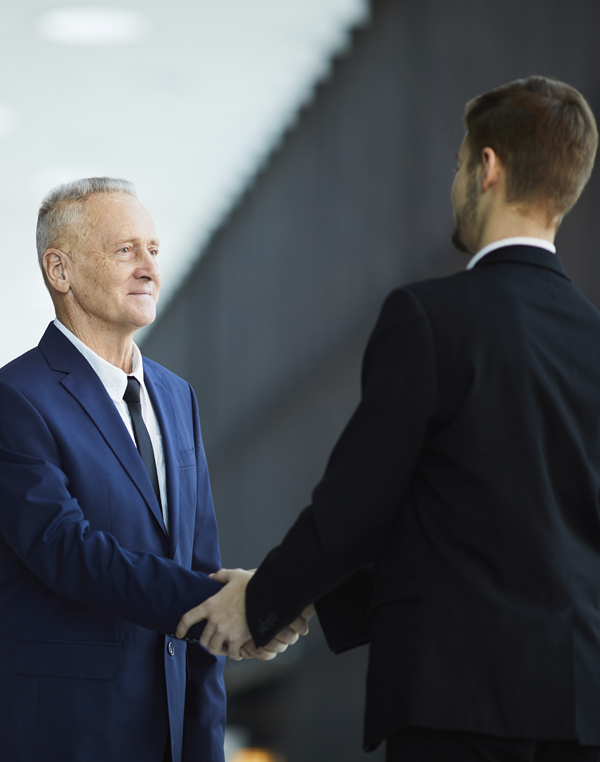 Web-builder
On demand service
Payment gateway
Delivery partners
E-commerce store
This platform has taken the stress out of creating an e-commerce store. Through our advanced technology systems and research, we have designed and implemented a platform that works for you. Now is the time to work smarter rather than harder. We have created an option for more than 80% of physical businesses to take their services or product sales online. Choose a template, change the colours to your preference, add your logo and products, and you are ready to launch your business into an arena that will expand your potential customer base exponentially.
The easy to access tools, simple navigation, and the ability to keep track of your business from one central dashboard saves you time, frustration, and money. The dashboard is your biggest asset. Use your time on the areas of your business where your attention is most needed.
Take full control of your business from one central dashboard:
Add, edit or remove products and services
Manage stock according to categories, brands and products
Manage and change promotional items as often as you would like
Track transactions from order to delivery
Manage payments
Reporting functions
Customer relationship management features
Email communication
Shopespot is the best e-commerce platform for your business.
With so many benefits, there is no question about it:
Access to a larger market
NO rental on a brick-and-mortar store
Update your product range as often as you would like
Payment is easy and immediate
Give your shop front a makeover every day
The site is so easy and user-friendly that you can do it on your own
The Shopespot Dealer Program is an affiliate program that produces winners all around. As a registered dealer, you have an opportunity to share your success story with potential customers. Offer them the possibility to achieve success as you did. While the reward of giving somebody else in business a chance to flourish may be more than enough, we have added $15 to the mix. The more people you encourage to sign up using your Dealer ID, the more you earn.
Now is the time for every business or entrepreneur to take the challenge and move their store online. Are you ready to grow?
Sign up today as a dealer and share the platform or create your store and achieve your goals.
Sign Up